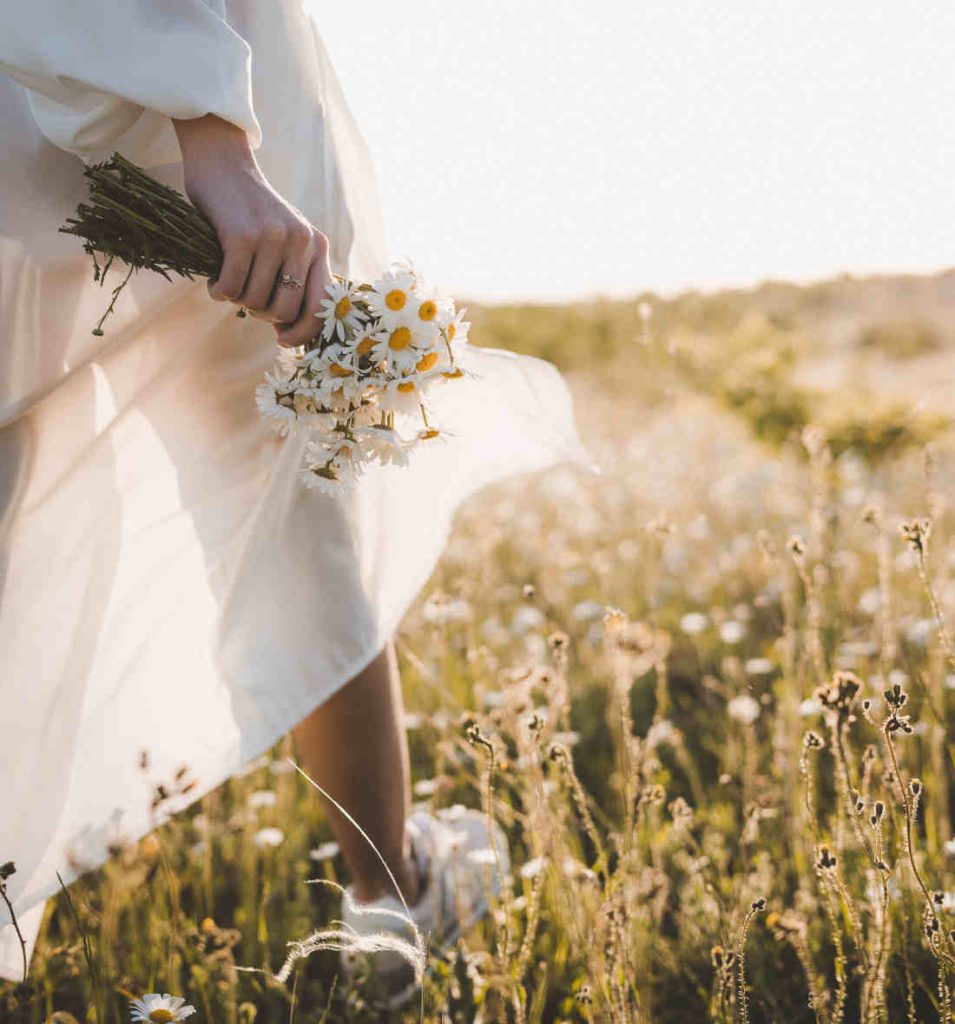 Origin
We are nature, roots, essence in its maximum expression. Culture and respect for the legacy, for history and origin.
Attitude
We are strength, resilience, that like the original peoples we adapt and convert but always rooted to the cultural legacy.
Beliefs
We care for the environment from production to our involvement with society to take care of the planet and transmit good practices.
Cannot call API for app 380204239234502 on behalf of user 943072063629404